Craft companies
Luxury translated in a conceptual interior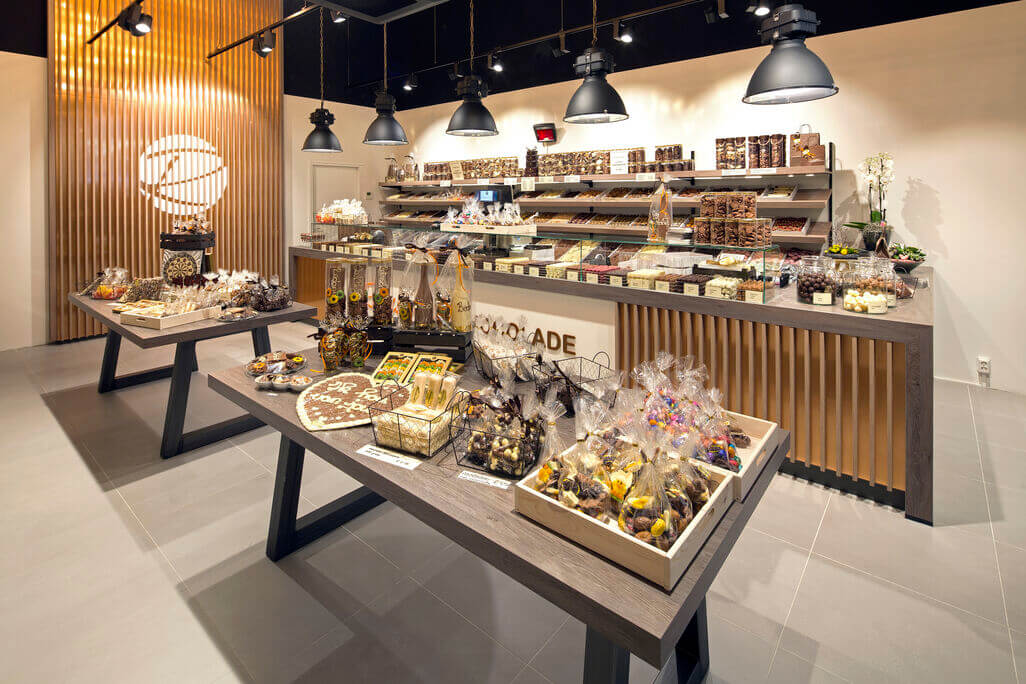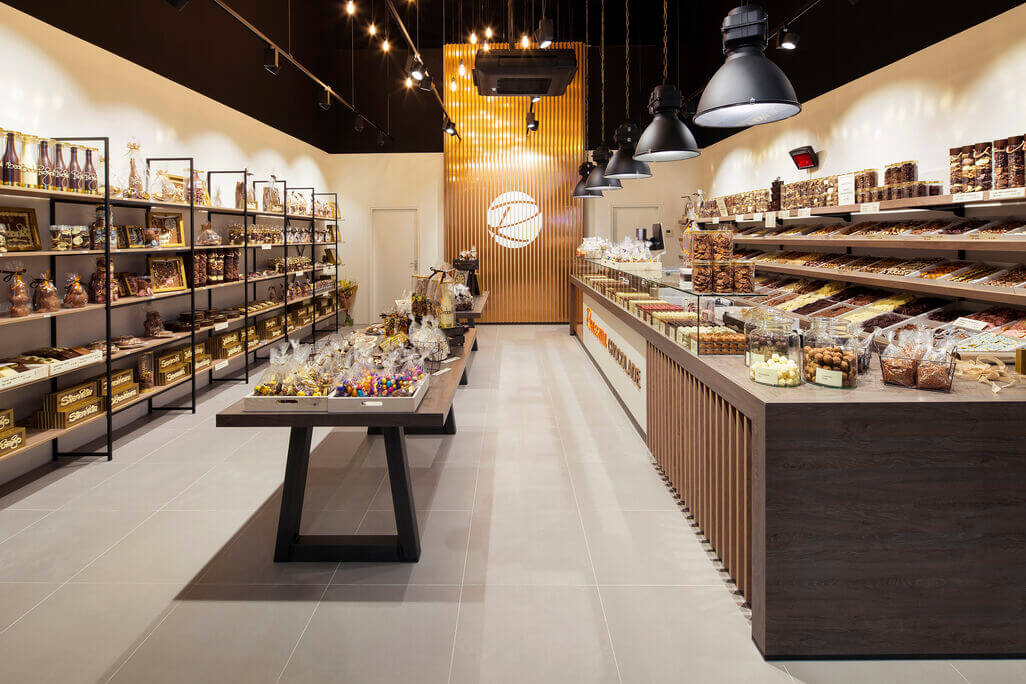 Rousseau Chocolate
The Netherlands: Beek, Brunssum, Echt, Geldrop, Heerlen, Kerkrade, Landgraaf, Maastricht, Sittard, Someren & Veldhoven
Rousseau chocolate has become an esthablished name in Limburg and East Brabant. Fifty years ago, the owner of Rousseau started the manual production of peanut rocks in a cellar. Over the years, more than 30 employees guarantee the traditional quality of Rousseau Chocolates in their own franchise stores. Redie Interieurs has already provided the interior for more than 10 stores.

For the first Rousseau store, Redie has developed a concept fit for translation to the other stores. The large long counter where the bonbons are exhibited and the wall display for displaying the packaged delicacies are reflected in every store. The conceptual design ensures a luxurious appearance, is cost-efficiency and ensures recognisability.

A real eye-catcher is the 'copper' column with the Rousseau logo incorporated. A symbol for the luxurious feeling, however within reach for everyone. The renewed design with a luxurious appearance has already been translated to various Rousseau stores, such as Makado Beek, Maastricht, Geldrop, Veldhoven and many others.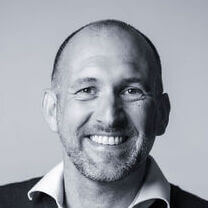 Learn more about our projects?
Please contact us. Ruud will gladly tell you more about our company en projects.