40 years ago we started as an interior builder for bakeries. Today, Redie Interieurs realizes customized interior projects for various industries and clients. Whether it concerns an office, restaurant, luxury villa or care institution. For NS, Rituals, Eazie or, for example, L'Oreal: Redie translates your vision and objectives into a feasible, affordable and sustainable interior.

Our projects vary from unique single custom projects to modular concepts and serial productions.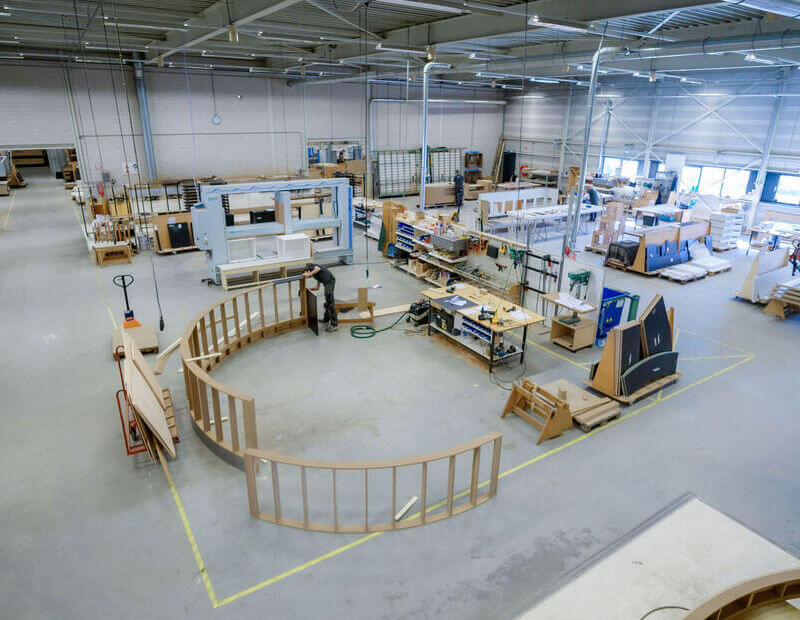 Total concept
In collaboration with regular partners, Redie provides total concepts, from innovative design to assembly. Total concepts in which atmosphere, experience and emotion are core. Redie takes care of the engineering, production and assembly, in which we creatively approach the materialization. Based on our history, we offer a wealth of experience when it comes to optimal user convenience, the ideal routing and (re)design of your interior.


Serie production
Engineering and production based on interiors with a serial character. With the focus on (cost) efficiency in the production process. Think of wardrobes or molestation-resistant multifunctional furniture with a series size of 20 to 300+. Redie has produced various series productions in recent years for healthcare institutions such as Neos. For more information visit our projects page.
Customazation
Are you looking for customization? Redie engineers and produces based on your wishes. Unique for each client, fully tailored to your specific wishes and requirements. Think of projects such as Bouwlust Library, ProQR, TNO Delft. In collaboration with our regular partners, we provide tailor-made projects for private individuals; the guarantee for a unique design and interior.
Concepts
One of Redie's specializations: a modular interior concept, tailored to your wishes, reinforcing your brand, which can be translated to several unique locations. An unambiguous appearance, (cost) efficiency in engineering and production; ideal for (franchise) clients such as NS, Einstein, Eazie and Rituals.
Service
Of course you can count on service at Redie: during the execution of our projects and after delivery of your interior. Through short lines, personal contact and doing what you promise. And of course we carry out repairs, provide periodic maintenance and the necessary renovations to ensure a satisfied feeling and the longest possible life span of your interior.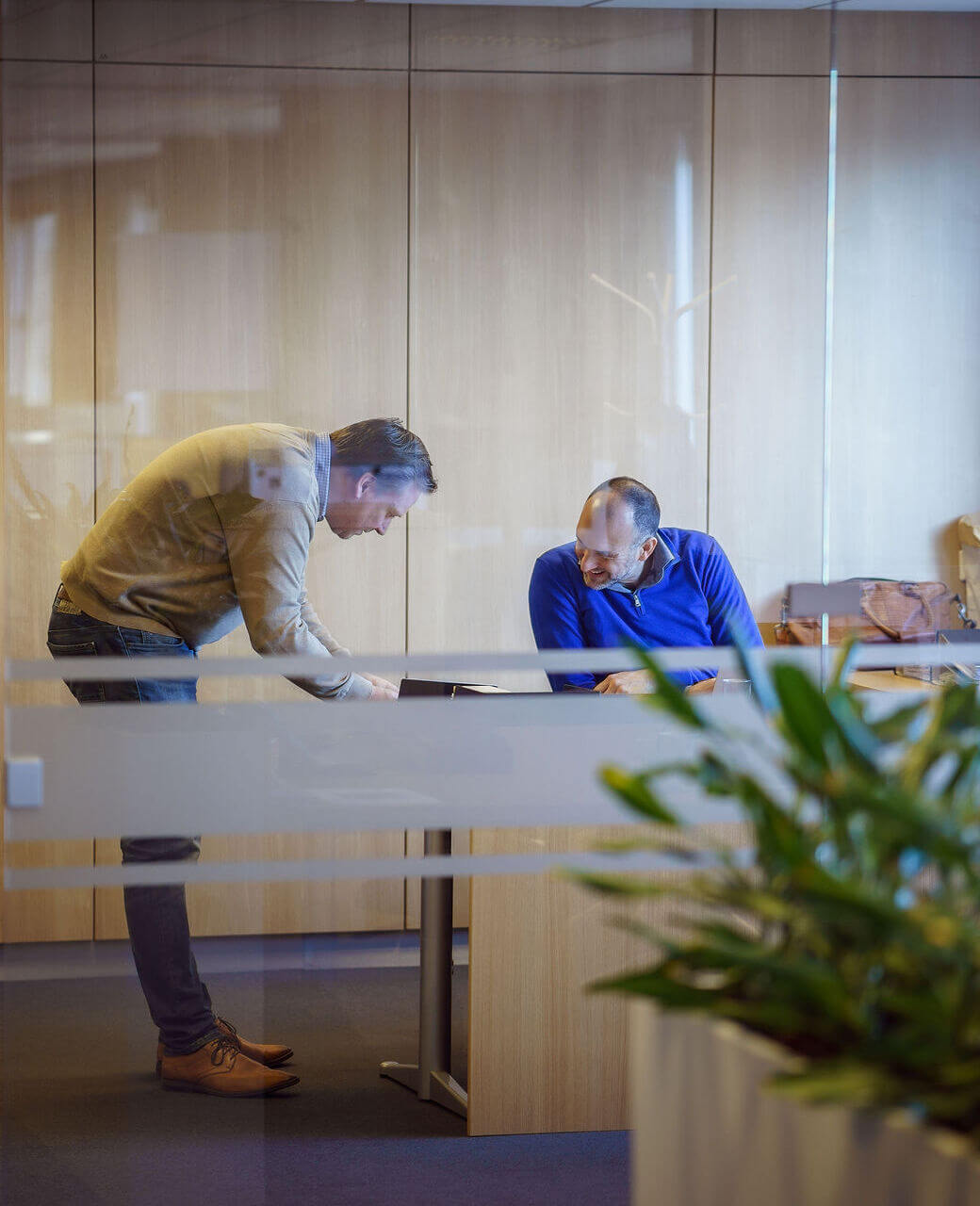 REALIZING IS PARTNERSHIP
In collaboration with regular partners, Redie Interieurs regularly provides total concepts, from innovative design to assembly. Our long-term relationships are based on mutual trust, understanding each other, short lines and of course delivering quality and the best possible result.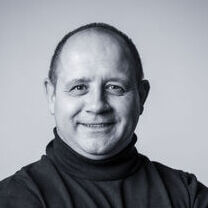 Learn more about Redie?
Please contact us. Carlo is here to help you.