Realization is a combination. We believe that working together, each party from its own strength, ensures the best results. In collaboration with regular partners, Redie Interieurs therefore regularly provides total concepts, from innovative design to assembly. Atmosphere, experience and emotion are central to every total concept. Our long-term relationships are based on mutual trust, understanding each other, short lines and of course delivering quality and the best possible result. On this page you will find an overview of our partners.
Van Schie Architecten
VAN SCHIE ARCHITECTEN was founded in 2009 by Daan van Schie, an architect graduated from Delft University of Technology. Today, the team has been expanded with a few permanent employees. The passion for the profession lies for VAN SCHIE ARCHITECTEN in the realization of a special project based on the wishes of the client. Every assignment, from small to large, is seen as a challenge to use the knowledge about the profession to arrive at a good project. Not only the end result is important, but also the process. A satisfied client is the ultimate goal. Redie has been working with VAN SCHIE ARCHITECTEN since 2016. The office design for ProQR is the result of this collaboration.
Read more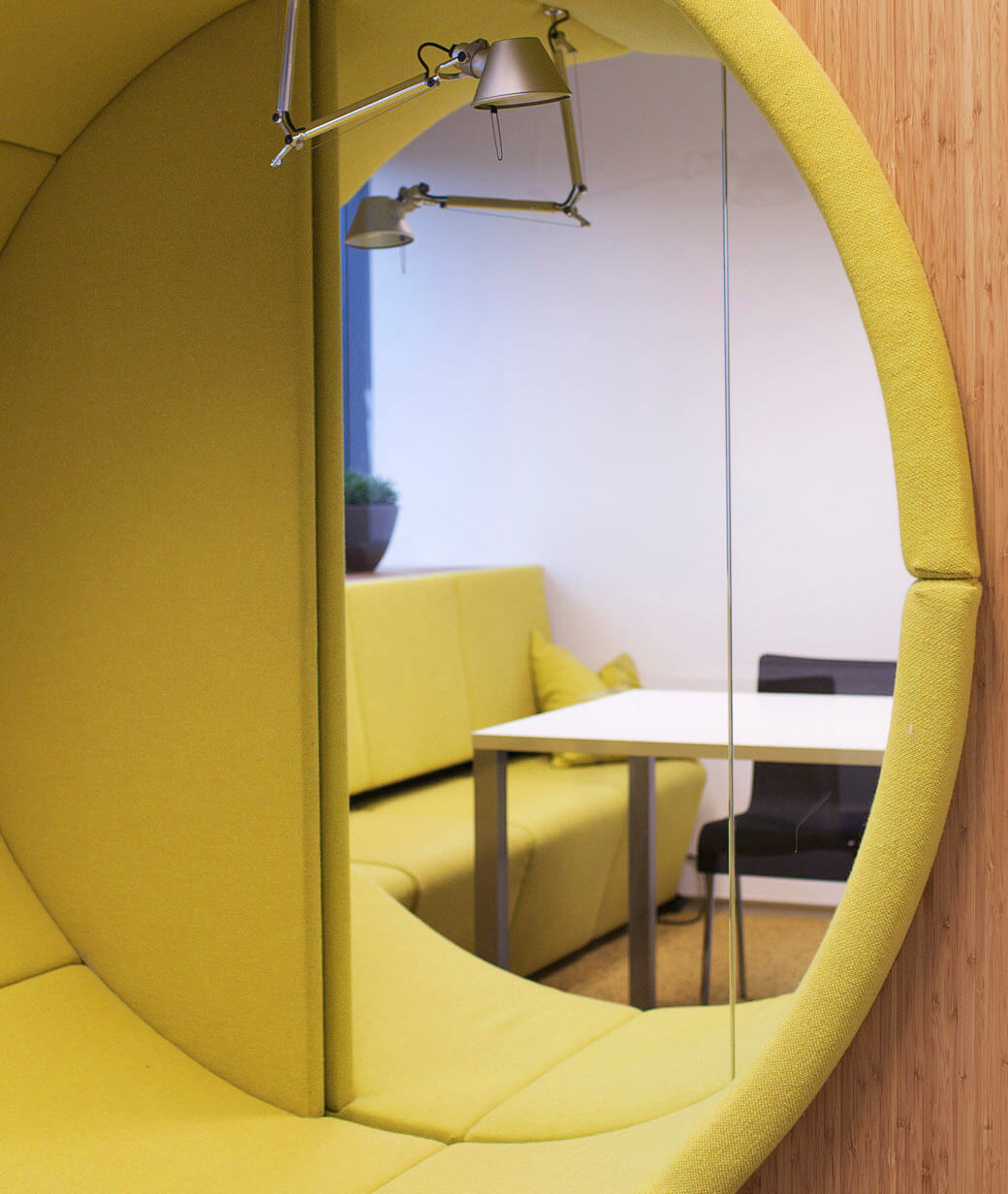 Learn more about cooperating with Redie?
Contact us to learn more about cooperating with Redie. Carlo is here to help you.