Retail non food
Homely atmosphere of high quality
RITUALS
The Netherlands
Rituals develops high quality products that enrich the body and soul. The mission of Rituals is: "With a little extra attention to small pleasures in life, you can transform daily routines into beautiful rituals." This idea has been worked out in the entire interior.

One of the hallmarks of Rituals is the interior. By creating a homely atmosphere with a high-quality appearance and warm colours, the Rituals visitor immediately feels comfortable in this ambiance. Wooden materials with a visibly high quality enhance this effect. The clear and well-arranged routing in the store increases the chance of multiple purchases.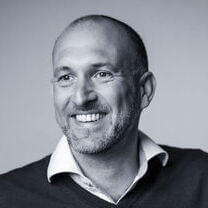 Learn more about our projects?
Please contact us. Ruud will gladly tell you more about our company en projects.