Craft companies
Warm, robust and flexible with 'Switch me'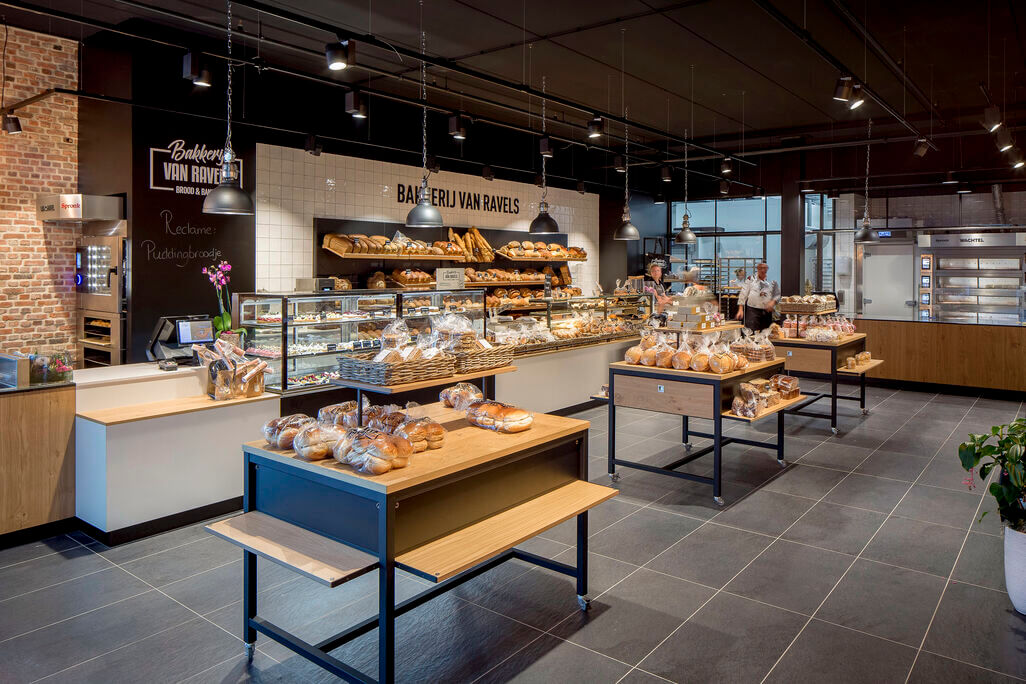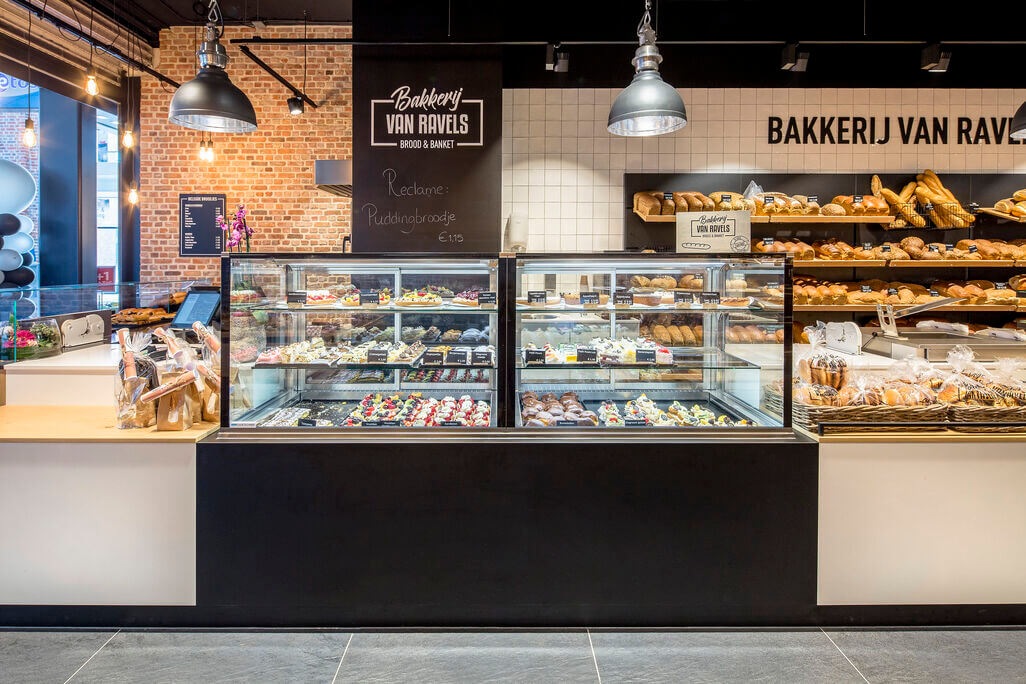 Bakery Ravels
Bergen op Zoom, the Netherlands
The old sugar factory in Bergen op Zoom, known as 'De Zeeland', has been transformed into a special shopping center with its own 'Vershof'; units with fresh products that connect to the central hall. The shopping center exudes quality and atmosphere in everything. Just like Van Ravels' unique bakery shop.
The history of Van Ravel's bread and pastry specialist and Redie started several years ago. The new generation of Van Ravels has now entered the company. With a good dose of ambition and the support of their parents, Richard and Claudia now successfully run an absolutely unique bakery shop in 'De Zeeland'.

Redie developed the complete concept for the new store for both the interior and the cooling technology. Steel, natural materials, hand-formed tiles and a wall made of old stones from the factory provide a sturdy and at the same time warm interior.

The use of Switch-me modules, including mobile shelving, allow for a flexible layout of the entire store. The sophisticated routing devised by Redie attracts both passers who want a sandwich 'to go' and customers who come in for the various bread specialties.

At the back of the store is a baking workshop, where a baker bakes fresh bread all day long, within sight of the customer. Various specialties are made here throughout the day. The large workbench turns out to be a real crowd puller. A steel facade with glass provides a view of the warehouse with the freezer.
"We wanted a shop layout in which everything is visible and transparent. Also behind the scenes. That livens things up!"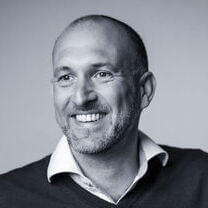 Learn more about our projects?
Please contact us. Ruud will gladly tell you more about our company en projects.